GIFEC Revives Support to Ghana Library Authority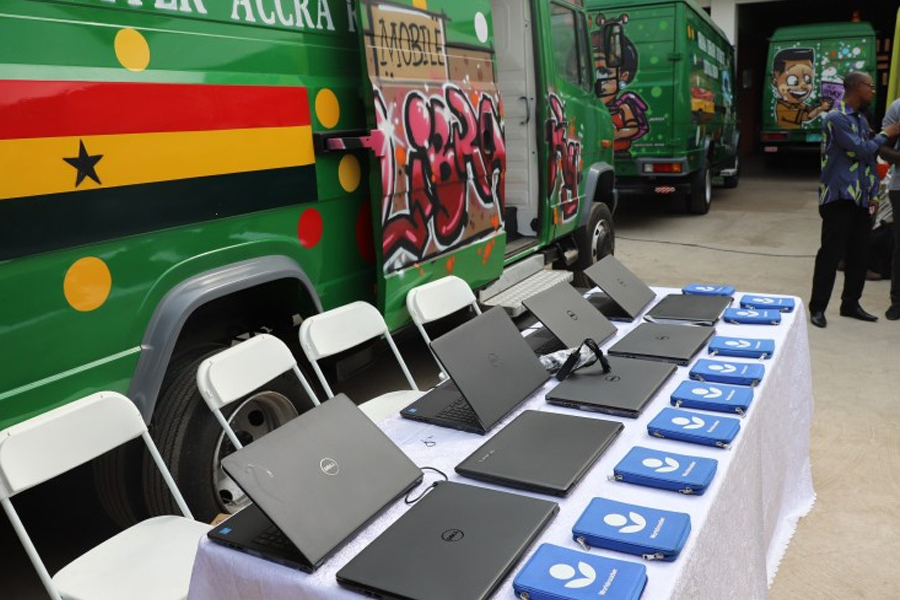 The Ghana Investment Fund for Electronic Communications (GIFEC), has reaffirmed its commitment to enhancing ICT education in Ghana, by reviving its partnership with the Ghana Library Authority. GIFEC, under this collaboration, is providing 100 laptops to equip 10 re-launched mobile library vans, to provide library services to students in unserved communities without library services.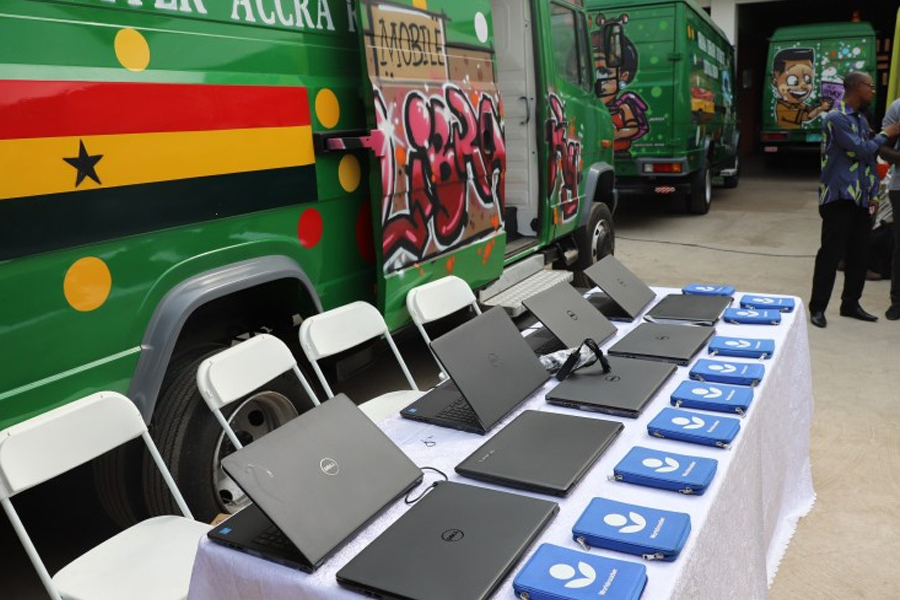 An important component of this partnership is to establish E-Library locations at all reference libraries, and designated locations in some branch libraries in Ghana. In addition to the above, e-readers, projectors and internet will be supplied by GIFEC to help spread ICT to communities and schools that Ghana Library Authority visits.
The partnership was launched during the inauguration of the Ghana Library Authority's Year of Reading campaign. The purpose of this campaign is to encourage the youth and students to develop the habit of reading.